WELCOME TO OUR "21 DAYS MAGICAL PARENTING WORKSHOP"
With Shikha Bahl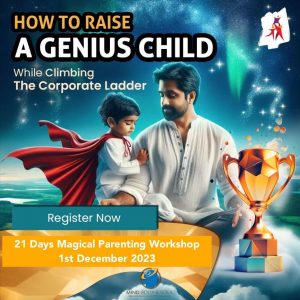 Introducing our First ever 21 Days Magical Parenting Workshop where you are going to learn
To understand you child needs and wants better.How to deal with growing children, their tantrums, demands, needs, desires, dreams and so many other aspects which are all weighed equally important by the child.
Positive parenting helps children do better in life, have fewer behavioral problems, and stronger mental health.
The overall goal of the Magical Parenting Workshops is to encourage parents to build a strong and positive relationship with their children. By setting goals that prioritize quality time, effective communication, and positive reinforcement, parents can foster a deep and meaningful connection with their children.
This parenting workshops can equip you with tools and knowledge to be a more effective and confident parent.
How is "21 Days Magical Parenting Workshop" Conducted ?

Benefits of "21 Days Magical Parenting Workshop"
REGISTER TODAY & GET BONUS GIFTS
Bonus Gift 1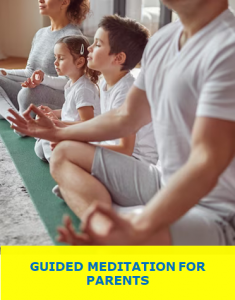 Bonus Gift 2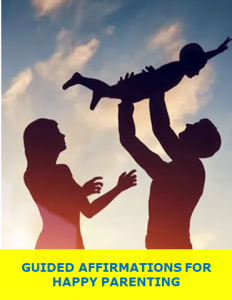 Bonus Gift 3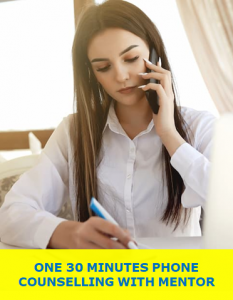 Fees to Enroll in 21 Days Magical Parenting Workshop
MAGICAL STUDENT
Rs. 3300/-
VIP STUDENT
Rs. 5100/-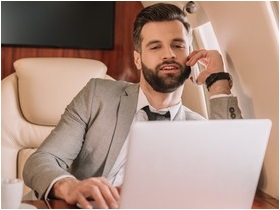 Click below to Make the Payment of Workshop
While you do the payment, capture the transaction id (take a screen shot) and mail me to mohitloa@gmail.com