Become a Successful Life Coach & Transform Lives of Millions of People
I will make you learn how I transformed 1 Lakh Life in the past 8 Years before turning 32 & built a Financial Freedom life for myself.
DATE : 9TH NOVEMBER, WEDNESDAY
TIME : 8 PM - 11 PM ( 3 Hours Live Workshop )
VENUE : ZOOM LIVE VIRTUAL EVENT
5 Reasons Why You Should Attend This Workshop ?
How is this Zoom Live Workshop Conducted ?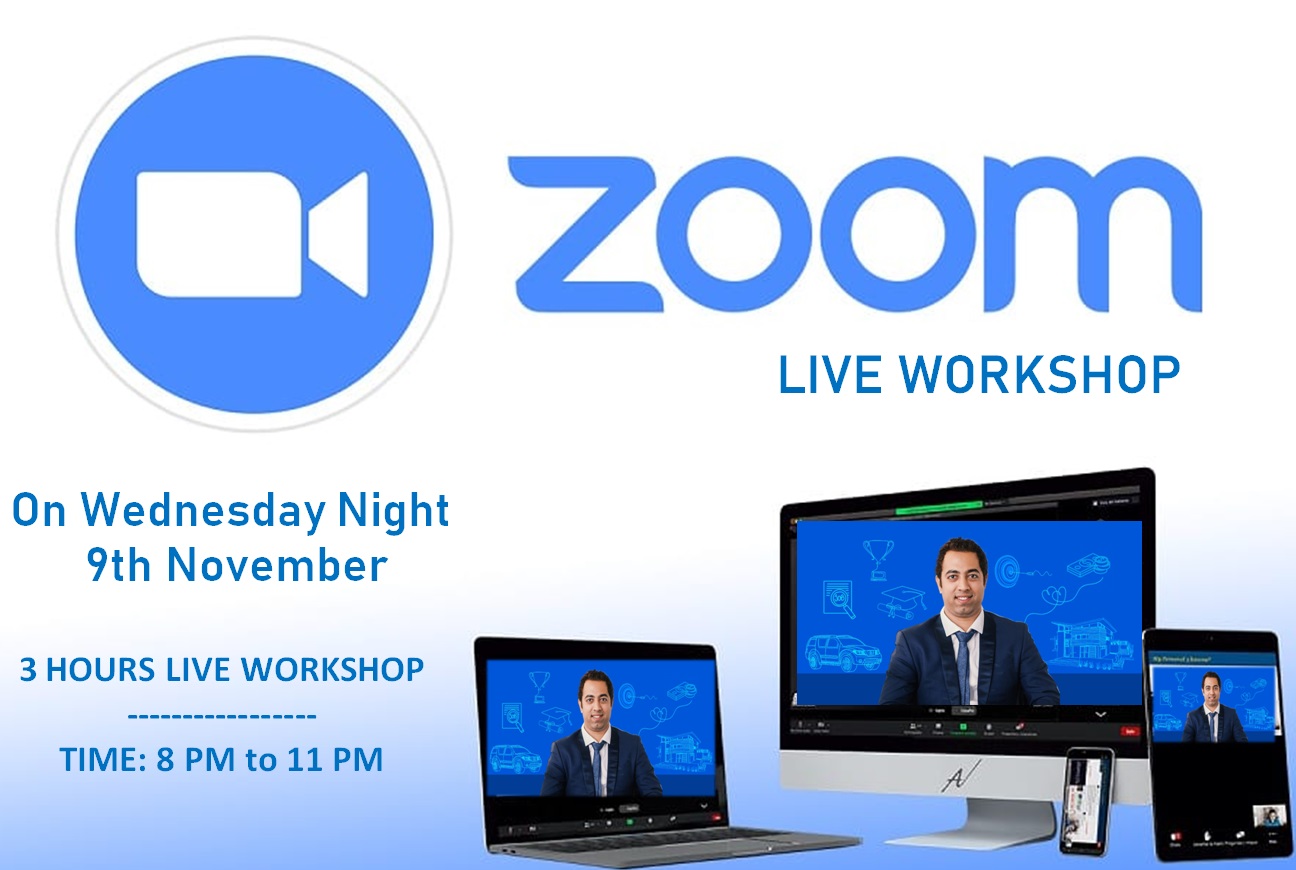 What are You Going to Learn in this Live Workshop ..?
I am going to Teach You 7 Steps to Become a Successful Coach -
Step 1
Acquiring the Knowledge to become a Coach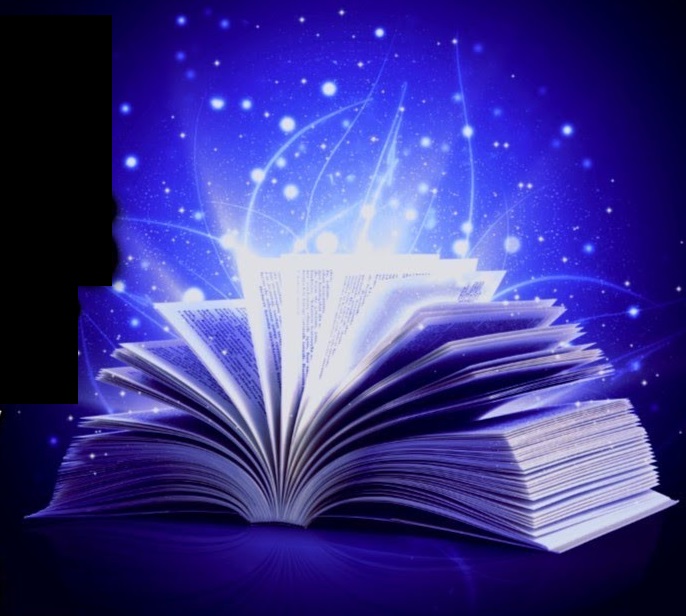 Step 2
Understanding Human Behaviour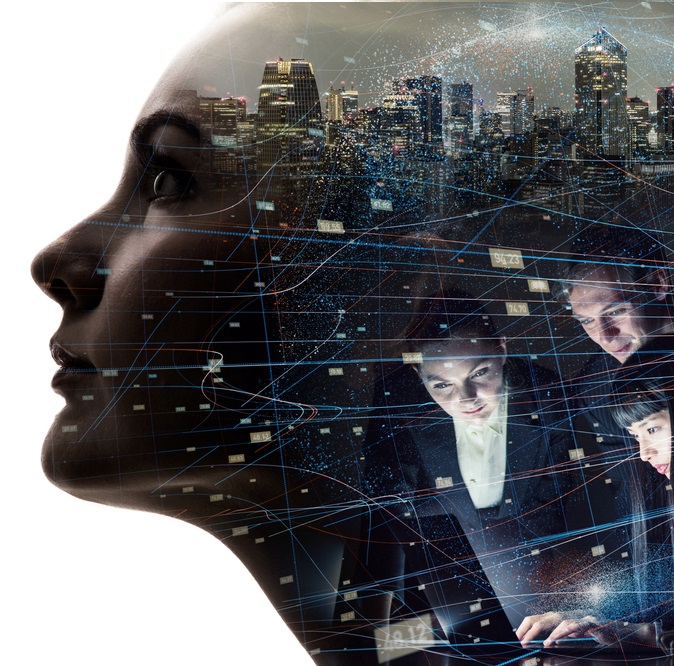 Step 3
Life Coaching Vs Law of Attraction Coaching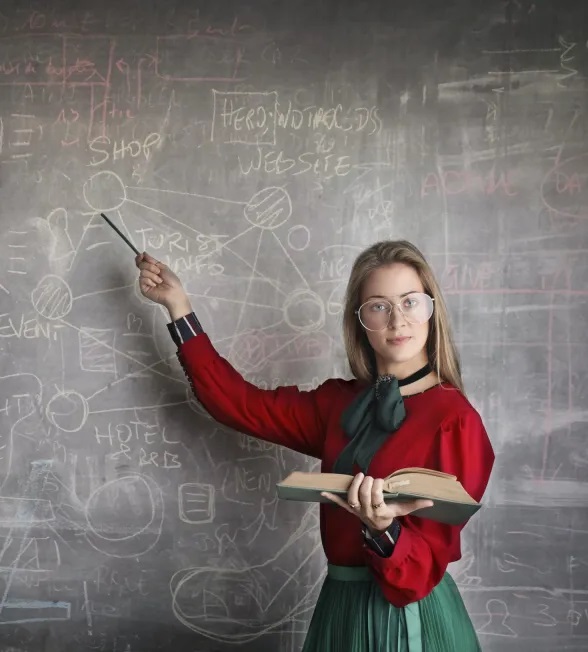 Step 4
Giving a Talks on Law of Attraction ( Live )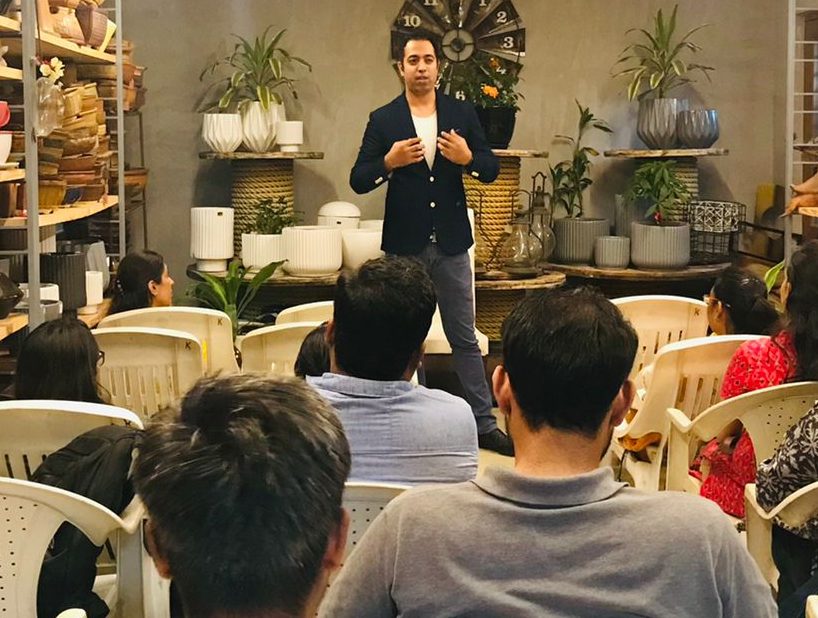 Step 5
Help People through Your Counselling Sessions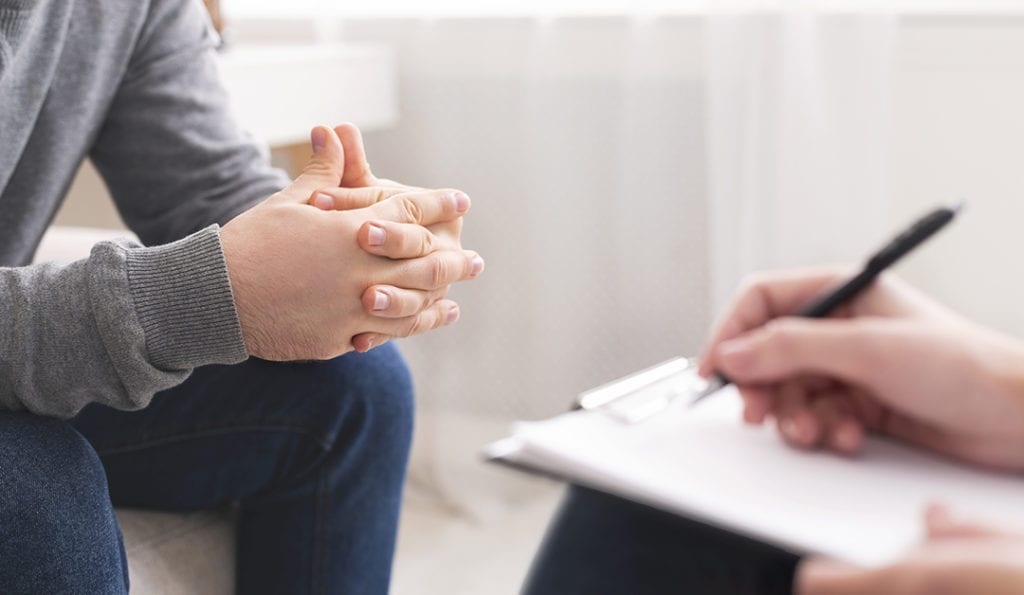 Step 6
Conducting your own Online Workshops to help People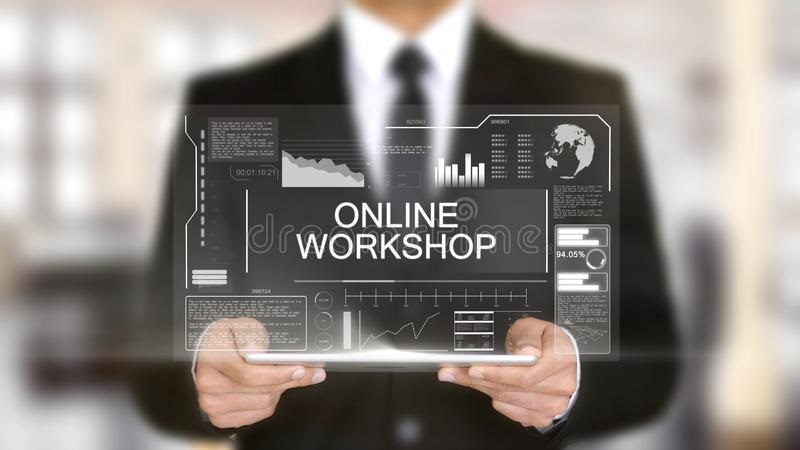 Step 7
Creating your own Online Brand & generating thousands of Followers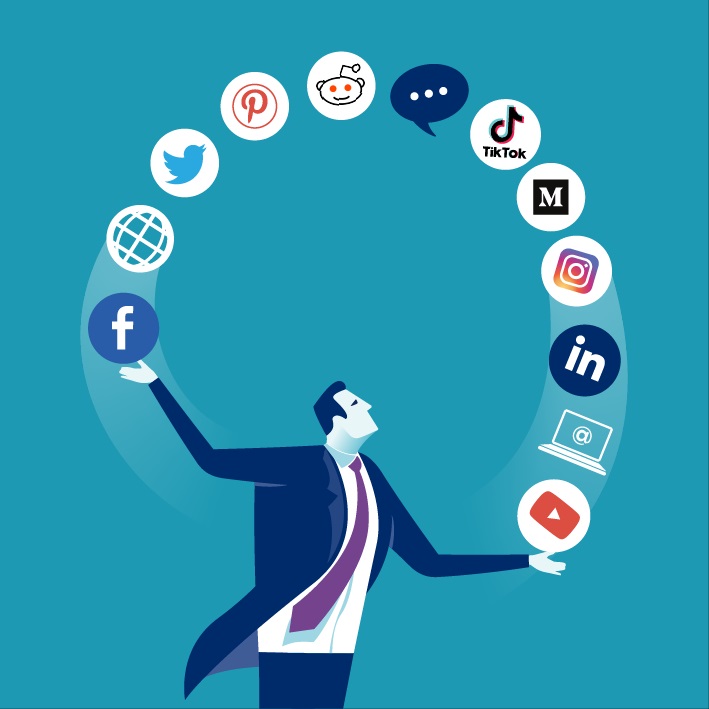 Who Can Join This Workshop ?
- Anyone New Who wants to Start Their Life Coaching Journey.
- An experienced Person who is also a Coach, who wants to Learn How they can become Successful in Life Coaching.
Click Below to Make the Payment of Workshop
While you do the payment, capture the transaction id (take a screen shot) and mail me to mohitloa@gmail.com