Magic Health Workshop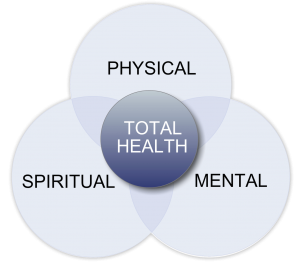 Magical Health Workshop is a "28 Days Online Law of Attraction Workshop" which consist for 3 different areas to work on
Physical Health
Mental Health
Spiritual Health



90% families in India have at least 1 person who is ill/sick and under medication.
This is not a good sign for us. We don't know how to be healthy and fit. This is the main reason why I am conducting a special workshop on Health. We need to be the change we want to see in others and let's start with yourself. Be healthy and inspire people around you to be healthy. This workshop is for two kind of people. First kind is people who are having healthy issues, this workshop will benefit them to heal their body and become healthy as before. Second kind of people is who want to live rest of their lives healthy and fit, till their last breath. We all can do this if we know the right way of living.
On an average people give 9 Hours a day for their Career/Money. But they don't give even 1 hour for their Health. This is why illness is growing day by day. People don't have proper knowledge on how to be healthy in all three departments. This is why I have specially designed a 20 Days Advance Workshop on health, to help people learn and practice life transforming exercise which will help them be healthy for the rest of their lives.
In my 28 Days Magical Health Workshop, I will teach you and make you practice Life transforming exercise which will help you to be healthy and fit throughout your life. Now the choice is yours. Do you want to invest now and be healthy for the rest of your life or pay medical expenses for rest of your life like others?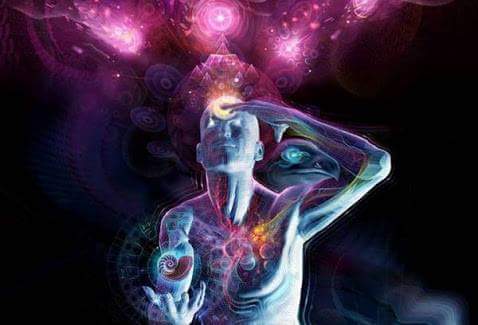 Being healthy is our birth right and we need to work for it. In this workshop I will teach you and make you practice Mind Power techniques, Spiritual Practices, Dynamic Breathing Exercise, Gratitude exercise, and lot more which will help you to stay healthy in all 3 departments – Physical/Mental/Spiritual.
I will conduct this workshop by Facebook group. I will create a Facebook group and add you in that group, where you will post you practice daily for me to check. Everyday in the morning you will get my post in the Group. First thing you have to do after you wake up is read my post and practice accordingly.  If you have any doubts you can mail me or msg. me on Facebook and I will solve your doubts on same day itself. You have to give 45-60 minutes daily for practicing.
Are you healthy if you have a great looking body but you are in depression?
Are you healthy if you are positive person but fall ill very quickly?
The answer is simple – "NO". You have to understand the fact, to be healthy in life you have to work on 3 areas – Physical Health/ Mental Health/ Spiritual Health.
If you have any doubts or queries, please Email us at mohitloa@gmail.com