Welcome To The World
Where we change Impossible to Possible with our Experiments. The Journey of 22 Day, with 9 Magic Experiments will open your mind to the world you have never seen or experienced before.
"The Magic Experiments" Online Workshop
You can do these experiments anywhere and anytime. You can do it at your home, office or while traveling.
Experiments
(Starting from 1st December 2022)
How is "The Magic Experiment Workshop" Conducted?
ALMIGHTY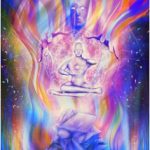 Ask God/Infinite Energy to show their presence in form of a blessing/gift in just 2 Days time period.
ENERGY MANIPULATION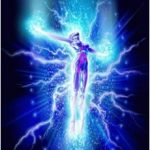 Change your energy and see what you want to see. Decide what you want to see and you will realize that the outer world is just a reflection of your inner world.
ALBERT EINSTEIN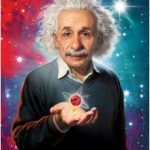 We are energy fields and with your energy and thoughts, learn how to move a steel wand in any direction.
ABRACADABRA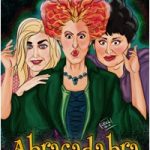 Manifest your wish/desire in just 2 Days like a Magic.
COMMUNICATE WITH THE GOD
You can get all the answers for the Infinite Energy/God/Universe/Higher Consciousness in just 2 Days.
SUPER HERO
You can change and make an impact on a matter through your thoughts and consciousness.
MIND OVER BODY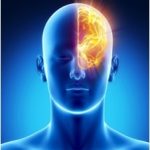 Loose weight/ Gain weight in just 3 Days without changing your diet or exercise.
INTENTIONAL TELEPATHY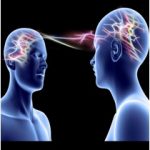 You will send a message to some one without being in that persons presence and get evidence of the message delivered in just 2 Days.
PERCEPTION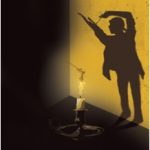 Change your focus and your world will change in front of your very eyes in just 2 Days.
There will be only 200 Magic Scientist who will get opportunity to perform these experiments under my guidance. I will change their perception about this world. I will even change their perception about themselves. They will transform in a person who won't believe in Impossibilities anymore. I believe you must be thinking, "How in the world are all this things possible?" Well that's what I will teach you in my online 22 Days "The Magic Experiments". If you want to be "The Magic Scientist", this is your once in a lifetime opportunity.

MAKE THE PAYMENT BELOW TO ENROLL
While you do the payment, capture the transaction id (take a screen shot) and mail me to mohitloa@gmail.com
Once you make the Payment and Enroll in our Workshop, you cannot Cancel and there is no Refund.