"The Vortex" Workshop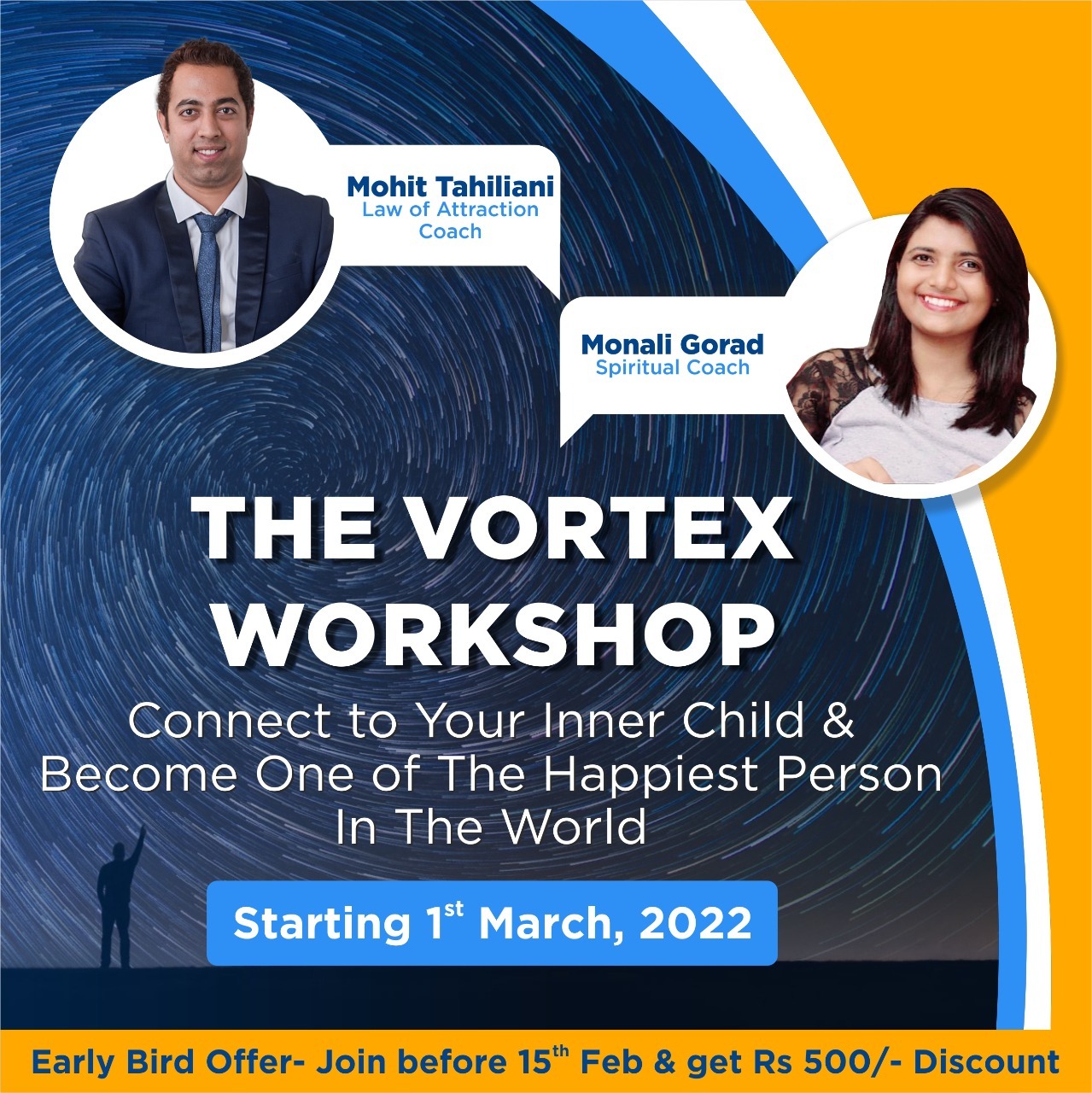 What is the Meaning of "Vortex" ?
Vortex is a Vibration where you The Happiest Person on this Planet, where there is No Thought or Beliefs that stops you from being Happy Right Now. In simple language, if you are in your Vortex, then "Your Desires will come to you easily and effortlessly" & if you are not in your Vortex then, "you have to work hard and time taken to attract your Desire will get longer and longer." So now it's your choice what do you want? This Workshop is Conducted by Mohit Tahiliani & Monali Gorad, which is starting from 1st March 2022. This Workshop is of 28 Days.
How is "The Vortex" Workshop Conducted ?
We will Create a Facebook Group and add you there. Everyday we will have 1 Fun Activity to make you go in your Vortex State. I will post at 5am in Facebook Group daily. First thing you have to do when you wake up is read my Facebook Post & practice Accordingly.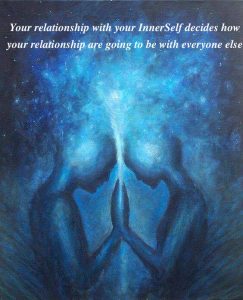 Who Should Attend This Workshop?
This workshop is not for everyone to attend. Only those people who are going through following should attend this workshop
If you want to improve your relationship with your Husband/Wife/Girlfriend/Boyfriend

If you want to surround yourself with people who love you and respect you

If you are planning to get married or want to attract your life partner

If you want to know who you really are

If you want to be happy and peaceful

If you want to understand how your Soul(Inner Self) is guiding you in life

If your Children are not behaving well at home
Benefits
What You Will Learn In This Session
– You will learn to be in Vortex.

– You will learn to be the Happiest Person of this World.

– You will learn to manifest your Dreams into Reality Instantaneously.

– You will learn to make your Life Fun & Exciting.

– You will learn the Power of Giving.
MAKE THE PAYMENT BELOW TO ENROLL
Fees for "The Vortex" Workshop is Rs 5000/- (for people from India) & $100/- (for people living outside).
You will find Links in footer of PayUMoney
PayTm / GooglePay – 9428153974
While you do the payment, capture the transaction id (take a screen shot) and mail me to mohitloa@gmail.com
Once you make the Payment and Enroll in our Workshop, you cannot Cancel and there is no Refund.