Law of Attraction Workshop
31 Days Mind Power Magic Session
As you know that Rhonda Byrne, author of The Secret, The Power, The Magic, The Hero has inspired millions of people around the world. Her book The Magic consists of 28 Days Practice focusing on Gratitude which will change your perception about life forever. These 28 practices will be done in 31 Days with mind power techniques.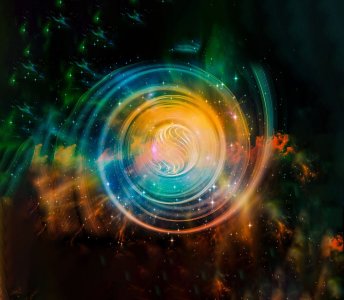 The Magic Experiments
There will be only 200 Magic Scientist who will get opportunity to perform these experiments under my guidance. I will change their perception about this world. I will even change their perception about themselves. They will transform in a person who won't believe in Impossibilities anymore.
21 Days Prosperity Workshop
If you have been struggling with money or worried about job/business or future, then you have came to right place. It doesn't matter if recession is going on or the economy is going down, if you want to attract money you can.
My name is Mohit Tahiliani and my intention is to help you to attract money now in your life.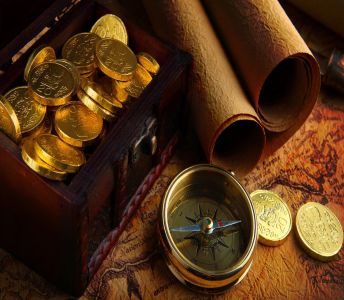 22 Days Magical Relationships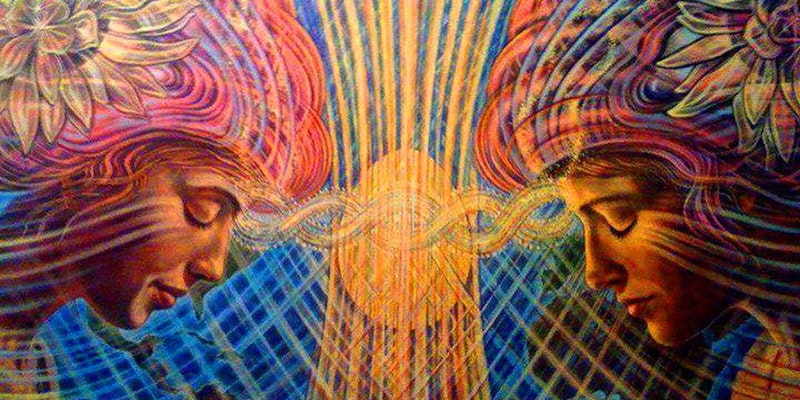 For the first time ever, you will realize how your Physical Body is interconnected with your Spiritual Body. Our relationship with our Soul(Inner Self) decides how our relationships are going to be with our Spouse/Girlfriend/Boyfriend/Parents/Siblings/Friends & Children.
Magic Health Workshop
90% families in India have at least 1 person who is ill/sick and under medication.This is not a good sign for us. We don't know how to be healthy and fit. This is the main reason why I am conducting a special workshop on Health. We need to be the change we want to see in others and let's start with yourself.

Self-Love Workshop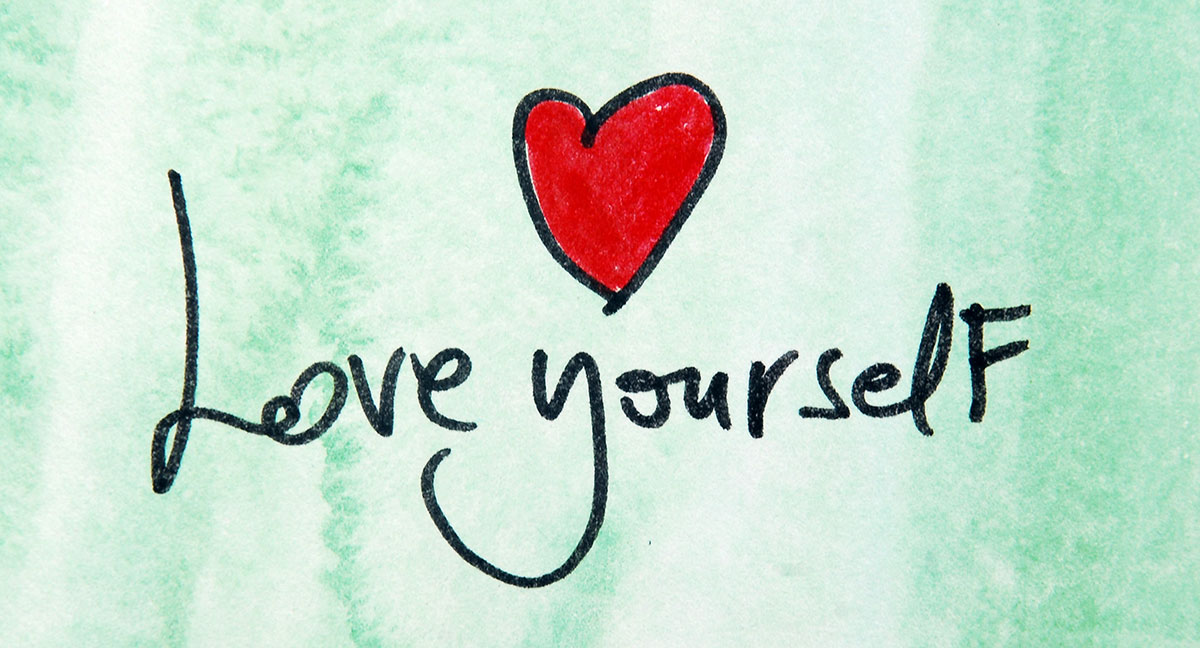 The most important relationship you will have in this world is with your-self. Everyone will come and go but you have to spend your entire life with yourself. So how you treat yourself is very important. Self-Love is when you madly fall in love with yourself, when you ignore all the bad qualities about yourself and only love what is good in you.
30 Days Mind Challenge
You will be surprised to know that no Situation in this world is hopeless situation, but it's our thought pattern that are either Positive or Negative. Lot of people say that I feel Negative, I get Anxiety, I feel Bad, I feel Helpless in my Current Negative Situation of my life, but what if I tell you that you can Reprogram your Mind and stay Cool, Calm, Happy and Positive in same Negative Situation that you are facing?

How To Enroll
Fees for "22 Days Magical Relationship" Workshop is Rs 3000/- (for people from India) & $100/- (for people living outside).
You will find Links in footer of PayUMoney Or
While you do the payment, capture the transaction id (take a screen shot) and mail me to mohitloa@gmail.com